This year, on April 27, 2016 Washington – A Man of Prayer is pleased to announce Honorary Hosts, Senator John Boozman and Representative Cathy McMorris Rodgers. The program will be available via Daystar Television Network and internet streaming proudly provided by WND.com to homes and churches all across America for the first time.  I believe the impact of this event could be a spiritual turning point for the nation as Americans witness Senators and members of Congress reaching out to God in penitent prayers from inside the nation's Capitol. (read more)
This event celebrates 227 triumphant years of the American Experiment and the exceptional man who most embodied the dream of all men – the freedom to self-govern.  On April 27, 2016 members of Congress, Christian leaders, and people of faith in homes and churches across the nation will join together to honor Washington as a man of Christian faith. Together, we will offer prayers on behalf of the nation, our President and his Cabinet, the Supreme Court and its Justices, and members of Congress.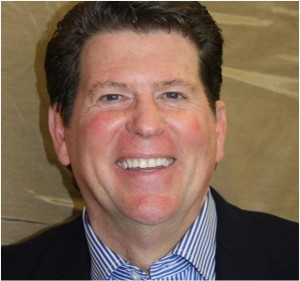 Washington — A Man of Prayer commemorates the events of April 30, 1789, when, after being sworn in at Federal Hall, President Washington, accompanied by Congress, proceeded to St. Paul's Chapel where, as one of his first official acts, the president offered a prayer of dedication to God on America's behalf.  On that day, the world saw more than just the inauguration of the president of a new nation; it witnessed a watershed moment in history when the ideals penned in ink on parchment at Philadelphia's Continental Congress would preserve what sword and patriots' blood had inscribed on the field of battle.
 Four years ago, with the help of my good friend Representative Louie Gohmert, I presented the idea of this commemoration to Speaker of the House John Boehner.  For the fourth consecutive year, Speaker Ryan has granted us use of prestigious Statuary Hall, formerly the Old House Chamber, which was the location of weekly Christian church services from 1800 to 1869.  It was actually the largest church on the east coast.  Legislation allowing that use was signed into law by President Thomas Jefferson who attended there as did President Adams after him.  These past three years, God has allowed us to do something that has not occurred in the Capitol's Statuary Hall in over 100 years – a Christian led prayer event!
Dan Cummins
Originator, Washington A Man of Prayer